Construction Digitalisation: A New Era
5 August 2023
⚔️ Lobbying Wars Over Data in Construction. BIM's Hidden Past and Techno-Feudalism
6 November 2023
It seems that the bigwigs at Microsoft have finally realized that battling Python is like trying to convince a cat 🐱 to follow orders. Impossible! Instead of continuing to craft endless buttons and menus in Power BI, Power Query, and Power Pivot, they thought, "Why not just embed Python?" 🤔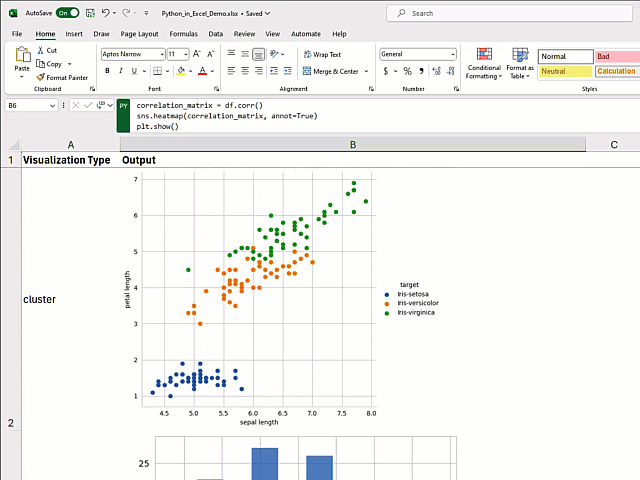 Now, imagine the shock 😲 of many when they discover that all those intricate charts 📊 and pivot tables in Power BI can be whipped up with just a few lines or even one line of Python code! Who would've thought that behind all that magic ✨ was just... Python logic?
Python in Excel is already available in a preview version of Microsoft 365 Insiders in the Beta Channel for Windows users. Support for other platforms will be available later.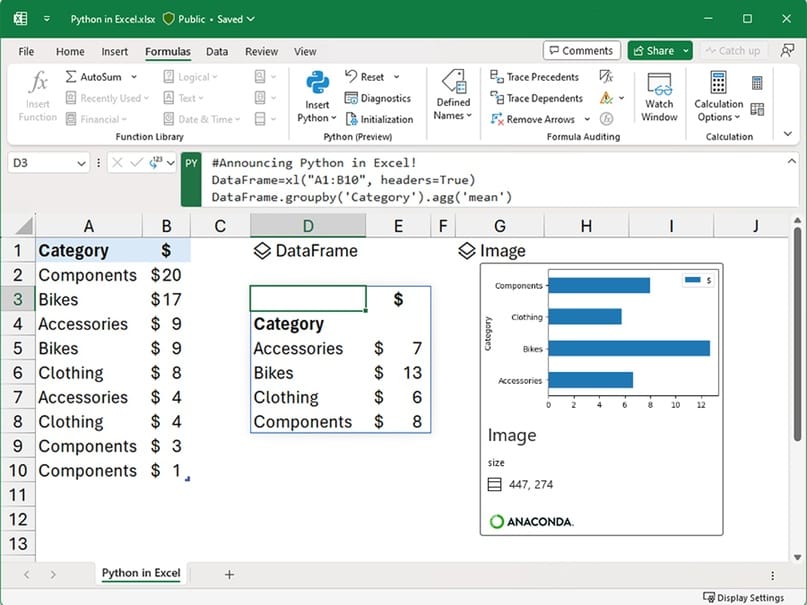 But the surprises don't stop there! Soon, we'll be diving deep into Revit and IFC files, processing both properties and geometry directly in Excel. No more juggling with complex BIM tools! 🏗️ Read more at Data Driven Construction
Isn't Microsoft shooting themselves in the foot 🤦‍♂️ by opening this Pandora's box? Now every Joe-Analyst will say, "Why do I need all these buttons when I can just write some code?".
So, here's a thought for all of you: Do you think this is the future of data analysis and BIM, or just another tech fad? 🤖 Drop your thoughts below! 💭
In any case, we're eager to see where this saga goes next! For now... Brace yourselves, analysts, Python (or a trained Chat-GPT on Pandas questions with StackOverflow) is coming! 🚀🐍
#MicrosoftPythonLoveStory #DataRevolution #PythonInExcel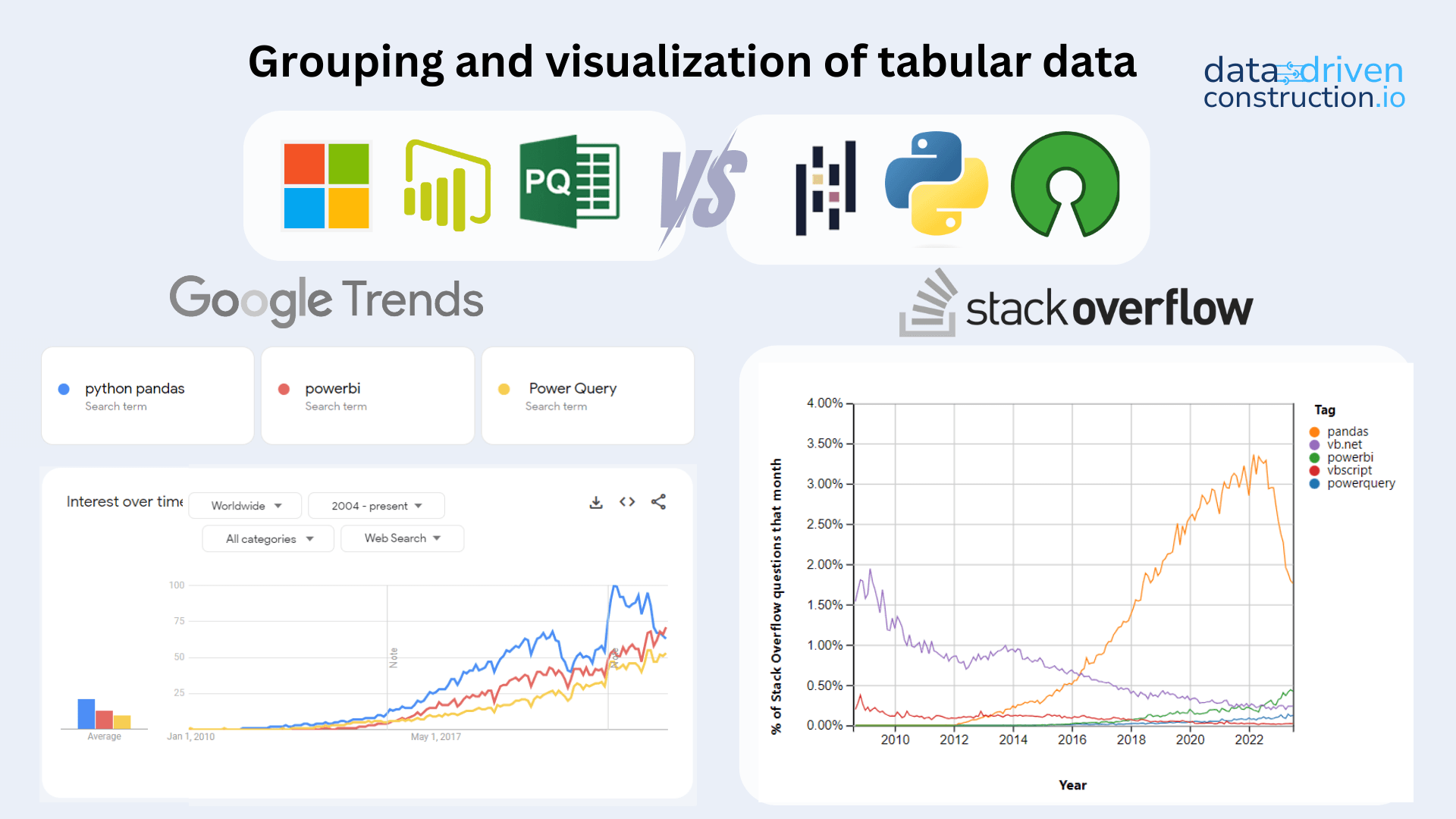 Subscribe to Us 
Stay updated with the latest insights, news, and discussions! Join our community across various platforms:
Become a part of our growing community and let's drive the future together! 🚀
🔹 One-time Donation: Your name will be highlighted as a valued supporter under our next article on DataDrivenConstruction.io or on one of our social media posts.
🔹 Monthly Donation: Your name will be consistently featured under each article on our site and across our social media channels as a dedicated sponsor.
Lend your support, help us drive forward, and become an integral part of our community's growth!
Every week fresh solutions and news in our social channels